Why choose Dr. Bell for cosmetic dentistry?
Our experience with Cosmetic Dentistry and ongoing education sets us apart.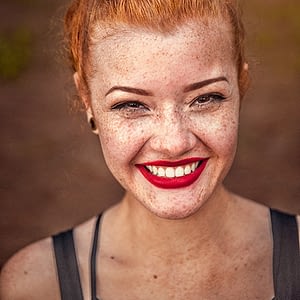 How is Dr. Bell different?
The element that sets Dr. Bell apart from other "cosmetic dentists" is that he has the advanced training to make cosmetic cases successful. Here is some of what Dr. Bell does to ensure your cosmetic procedure goes smoothly:
Creates a complete cosmetic work-up before placing porcelain over the front of the teeth
Develops a set of study models that show all aspects of bite relationships
Screens for periodontal disease to ensure your mouth is healthy and ready for a new, beautiful smile
Ongoing education makes a difference
The intense supplemental education Dr. Bell has achieved at the Kois Center in Seattle, Wash., helps ensure you get a more predictable and long-lasting smile.
Also, while the field of aesthetic dentistry has no recognized board certification, unlike for oral surgery or orthodontics, the closest thing to cosmetic certification is accreditation by the American Academy of Cosmetic Dentistry (AACD). Dr. Bell is a general member of the AACD and has taken both lecture and hands-on courses in "smile design" from some of the finest cosmetic dentists in the United States. All of this is part of his commitment to continuing education.
A word of warning:
The world of cosmetic dentistry has experienced a sudden boom in the last few years, and the words "cosmetic dentistry" appear in virtually every dentist's advertisements. Be cautious when selecting a dentist for cosmetic purposes, since so many dentists are claiming to specialize in the field of cosmetics.
Schedule a Consultation
Is cosmetic dentistry right for you?
We have helped many patients improve their smile and enjoy a huge boost in their confidence. Interested? Let's discuss if cosmetic dentistry is a good fit for you.