Learn more about what we offer
Our patients appreciate our attention to detail.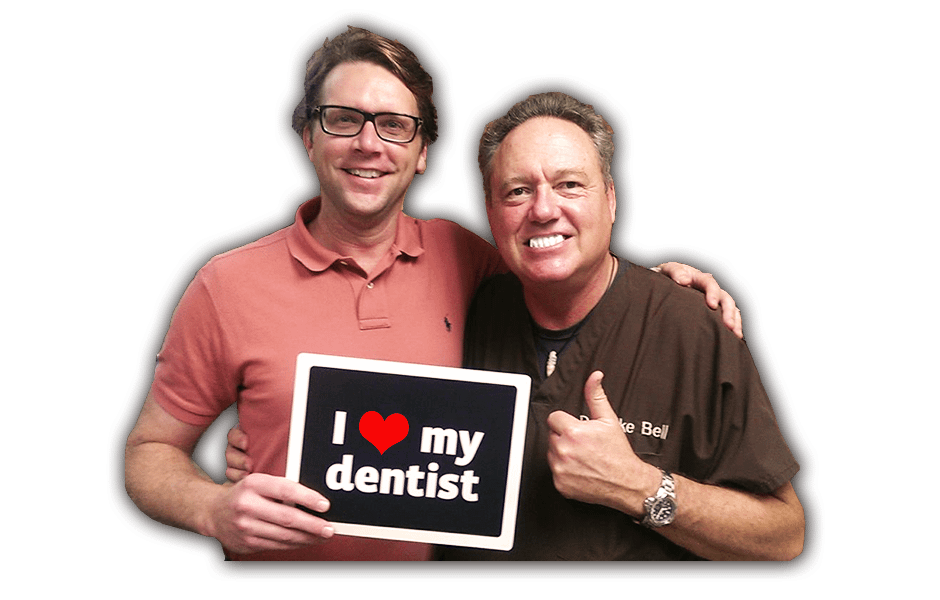 Our patients appreciate us
Be sure to check out (dozens of) what our patients say about us.
What we do
Our office provides excellence in general dental care. What does this mean for you? Your personal, medical, and dental history are examined carefully, then reviewed with you to ensure accuracy and that your treatment preferences are known and respected.
You get a full diagnostic evaluation
Before any treatment is recommended, your diagnostic information collected and is studied carefully, then a well thought out treatment plan is presented. In our office you know what is needed and why (informed consent), as well as how long it takes and how much it costs. We form a diagnostic opinion in four aspects of your dental health: Gum and Bone, Tooth Structure, Biting and Chewing including TMJ (jaw joint), and Smile Characteristics.
If you chose any treatment, be assured that your dental care will be performed with the finest materials available, the latest in dental technology backed with over 40 years of experience and commitment to continuing education.
Respected General Dentist in Austin, TX
More than 40 years of dental practice
Dr. Michael C. Bell, DDS, is a nationally recognized cosmetic and general dentist in Austin, TX.  He has been a practicing dentist since 1981, focusing on excellence in general and cosmetic dentistry, including dental implants.
State-o'-the-art
Dr. Bell and his team are known for their use of the latest technology to provide complete and accurate diagnoses of dental conditions, as well a dedication to patient comfort and safety.  His dedication to continuing education and willingness to grow and change with new knowledge as it becomes available has kept his practice at the forefront of dental care.
Schedule a Visit